'

'
'
'
'
6 years in the making -

The amazing murder mystery involving a nun, the mob and two WWII orphans separated by the evil the world has created...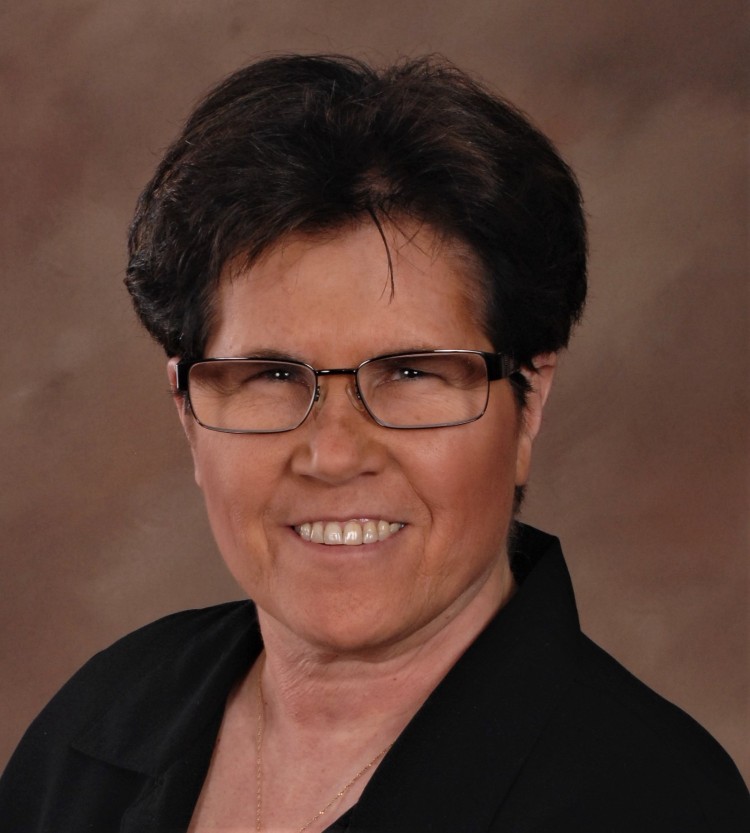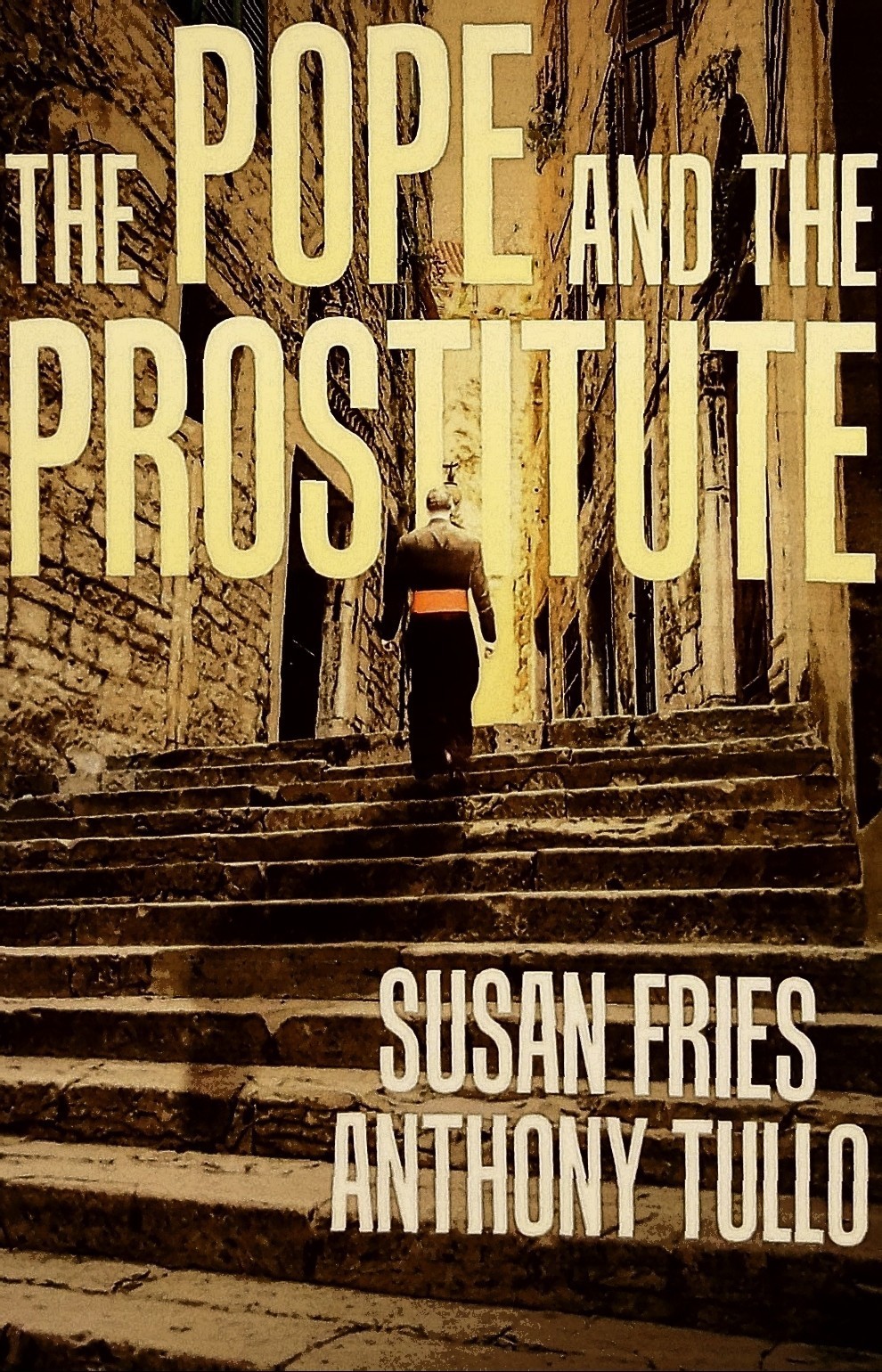 Siblings, Charlotte and Peter, have it all until their lives become derailed by a world war they had no business being in the path of. Separated from each other they have done what they must to survive.

Nearly twenty years later a mystery surrounds Peter with the sudden death of the Pope. Was it suicide or was it something more sinister? Did Peter's dream of becoming the youngest pope in history go too far?

Charlotte drifted as far from the church as possible, surrounding herself with affluent men and the finer things in life - yet, she is unfulfilled and longs for the brother she left behind so many years ago. Will their winding roads ever cross as Charlotte struggles to keep her past from destroying her sanity and her future?
susanfries@aol.com

click here to edit this text.